5 Things to Consider before choosing where you want to live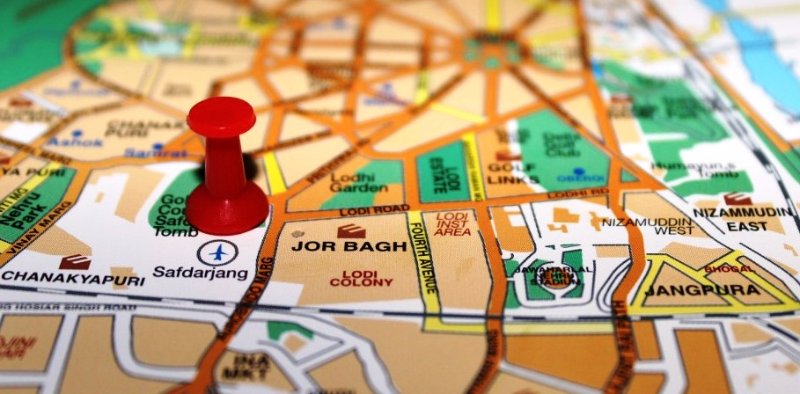 1. What are you looking for? New construction? Existing homes? This is a crucial first step to take when deciding where you would like to consider moving. Once you have decided that, the Realtor can begin helping narrow down properties that are within both your budget, and your interests in regards to features.
2. This leads us straight into the next step, which is deciding on features that are important to you. By deciding features that matter to you, an agent will be able to help show you areas that tend to offer those features. For example, if you are looking for a home with a preserve or water view , larger backyard or maybe a courtyard style entry would be better fit.
3. Another factor to consider is, what schools your new home would be zoned for. If you have a family now, or in the future you may want to make sure that you are happy with the schools your children would be attending.
4. Climate is another widely, overlooked factor in deciding where to live. You don't want to purchase a home somewhere that you will be uncomfortable with the weather. If you are someone who likes to go outside in the sun and be active, somewhere like Seattle may not be for you.
5. The last thing we would suggest considering is, proximity to different attractions throughout the city. For example, if you want to live close to a beach, or maybe you want to be close to really good restaurants. If you are looking to live near a mall and other entertainment.

Once you consider these things you will be able to give your realtor a wealth of information which will help them to find your dream home in the city of your choice. Happy House Hunting !!!