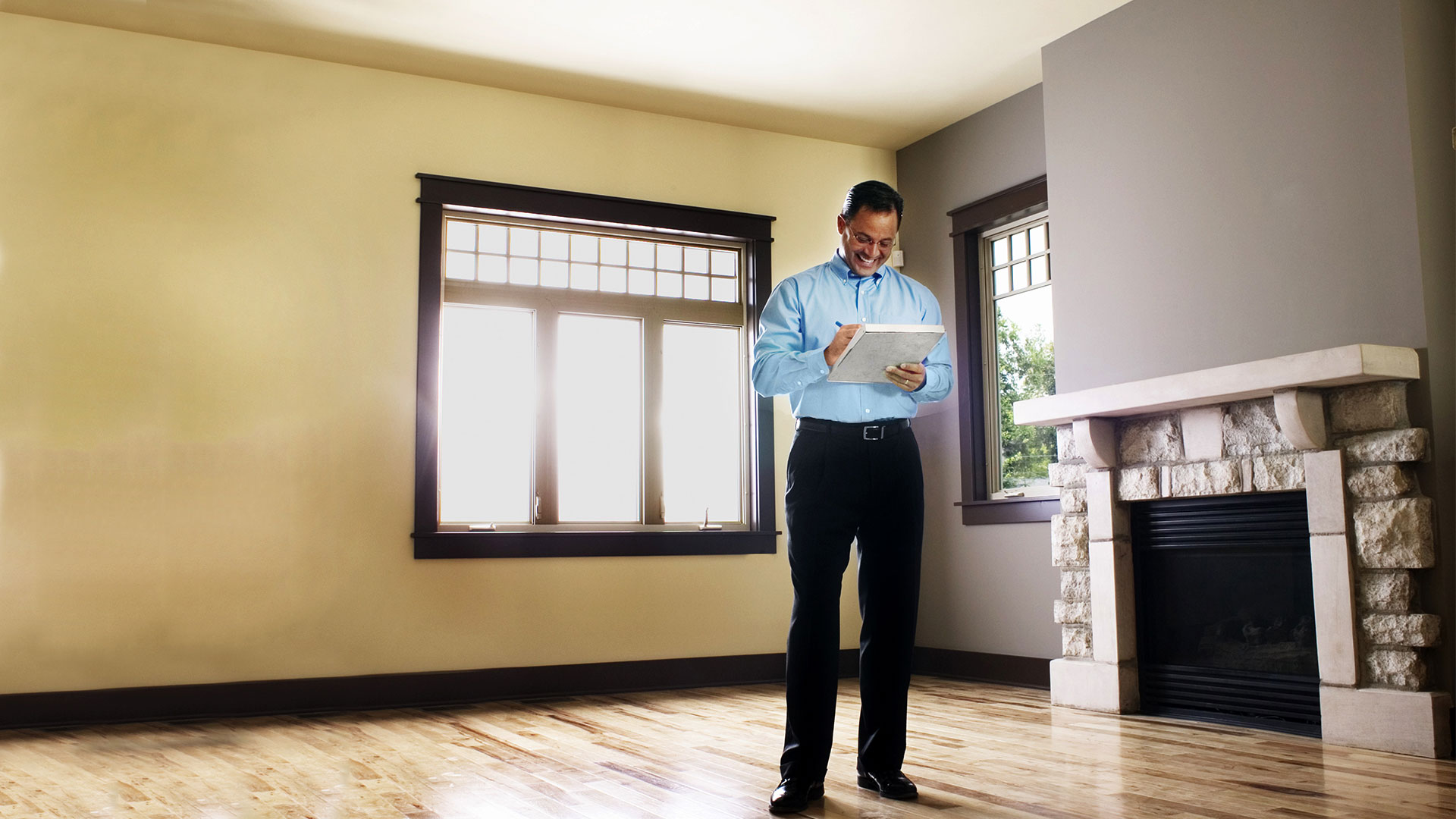 The home inspector will be doing a thorough inspection of the entire home to make sure that it is in overall good condition and safe for occupancy.

Here are 5 of the most important things they will look at:
They will do a visual inspection of the roof. If the weather and slope of the roof permits, they will go up and make sure that the roof has life remaining and is in overall good condition.
They will also test all faucets and fixtures within the house to make sure they are all fully functional with no issues. Water pressure can tell a home inspector a lot. if the pressure is low, there could be clogged pies or maybe even the wrong size pipes being used. If drainage is slow, this could be do to a blockage in the pipes.
Making sure all electrical outlets work is something else they will all do. They will also check the panel box to ensure that everything is functioning properly and that the wiring is safe and up to code.
They will check the A/C unit to make sure it is operating properly and airflow to all rooms is blowing correctly. He will also test the unit itself ti ensure the core temperature is close to what is blowing out of the vents in the home.
They will do an overall check on the home to make sure the structure is safe and sound and that there are not any structural issues, termites, and that all components are working properly.
There are no guarantees that the house is in sound condition since the inspector cannot see behind the walls. However, just because a home inspection is not necessary, we HIGHLY recommend getting one day to have some peace of mind.